Description
FETtec brings you a 4in1 35A Dshot 2400 ESC. A powerful and reliable. The perfect combo for the FETtec FC and Kiss FC.
Has 20mm x 20mm & 30mm x30mm mounting holes. 

If you plan to use 6S batteries on this ESC, you should use the FetTec spike absorber
Features:
Active current limiting @ 35A
Input voltage: 3S-6S
High quality 40V MOSFETs
STM32G071 @ 64MHz
128 kHz Motor PWM
Full sine wave control
Soldering holes for up to 5 additional capacitors
KISS FC Passthrough
Betaflight Passthrough (available in 4.1)
Automatic input signal detection:

Dshot 300-2400
PWM
OneShot42/125
OneWire BUS with up to 8kHz looptime (one cable for all Motorsignals and Telemetry)
New version 1.1

more space around battery pads
one blue LED for each ESC onboard
new protection circuit for the signal IOs
no more capacitors close to the mounting holes
Dimensions: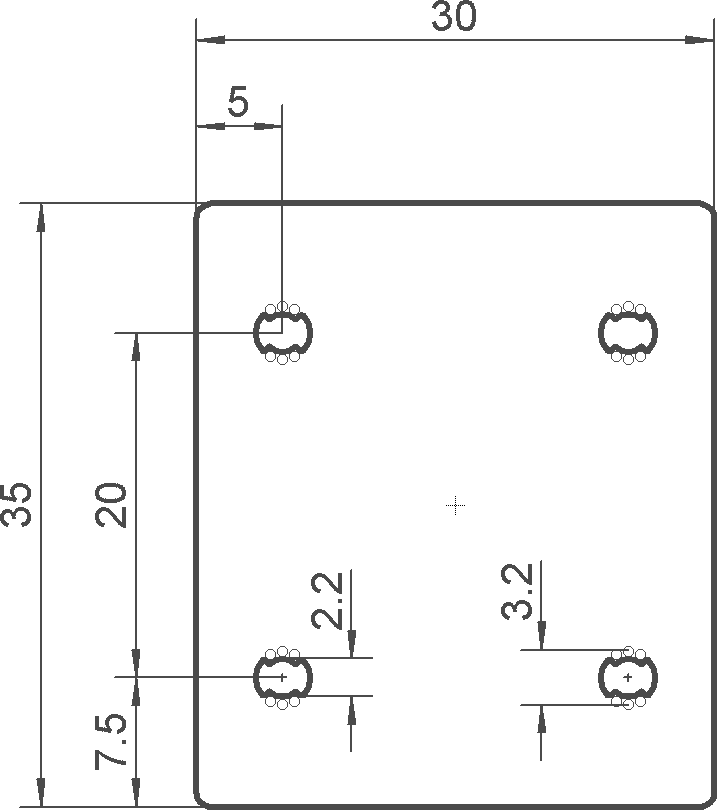 30mm wide x 35mm long
Mounting hole: 20mm x 20mm, M2 expandable to M3
Firmware:
New FETtec Firmware
FETtec Configurator for updated, configuration and telemetry. Standalone for MacOS, Windows 32 & 64 bit and Chrome Plugin
Scope of Delivery:
FETtec 4in1 ESC 3 - 6S 35A
Capacitor 470µF 50V, ESR < 1ohm
JST-SH 8 Pin Cable
Available downloads:
Payment & Security
Your payment information is processed securely. We do not store credit card details nor have access to your credit card information.
Purchased By Other Pilots